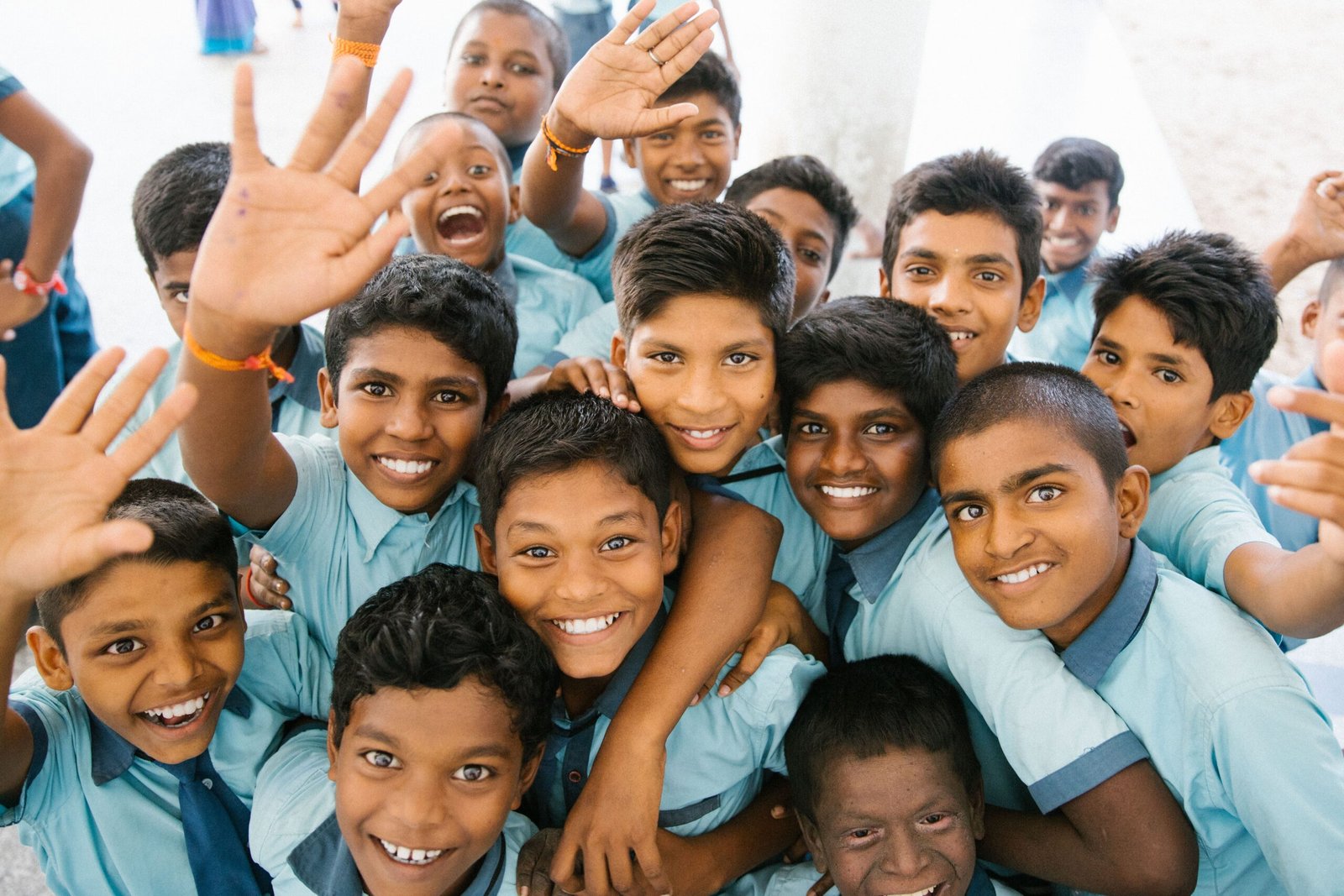 Connecting Smiles Foundation
An India-based nonprofit organization that distribute cooked meals and rations kits to thousands of individuals and families
get to work.
DONATE NOW
Together we can
make a Difference
As one person I cannot change the world, But I can change the world of
one person. Every charitable act is a stepping stone towards heaven.
DONATE NOW
ABOUT US
Established in 2021, Connecting Smiles Foundation is an India-based nonprofit organization seeking to realize two key goals, that is, zero hunger and sustainable employability. We are working towards the realization of some of the UN's Sustainable Development Goals (SDGs) that seek to create the world a better place for everyone. We are a compassionate NGO that deeply cares about improving the quality of life of vulnerable, marginalized, and economically disadvantaged individuals, families, and communities.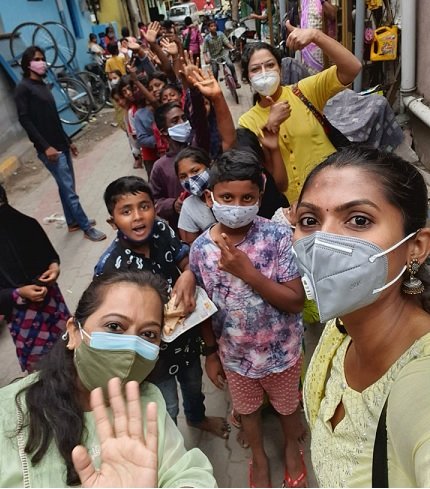 "If you can't feed a hundred people, then feed just one -Mother Teresa "

160000
Cooked Meals

21500
Ration Kits

1150000
Smiles Spread
I am so happy to see my donations going for feeding the less fortunate and thanks to Connecting Smiles Foundation who makes this happen. In fact, the truth is every individual who is financially .
As a volunteer of Ashvasan foundation, I came in contact with Mrs. Sonia Sambhar. We at Ashvasan were searching for donors to feed our senior citizens at 5 slums, which we have been doing .
Indulekha Vijayasarathy
Member Ashvasan Foundation
Thanks to the team of Connecting Smiles Foundation who strive hard to provide ration kits and meals to so many families who are affected by this pandemic. Keep up the good work!
Venkataraman Iyer
Founder Swabhiman