Please help African
children make the a
better life
I stopped for a few moments to pray, and then I picked up the
phone to get to work.
DONATE NOW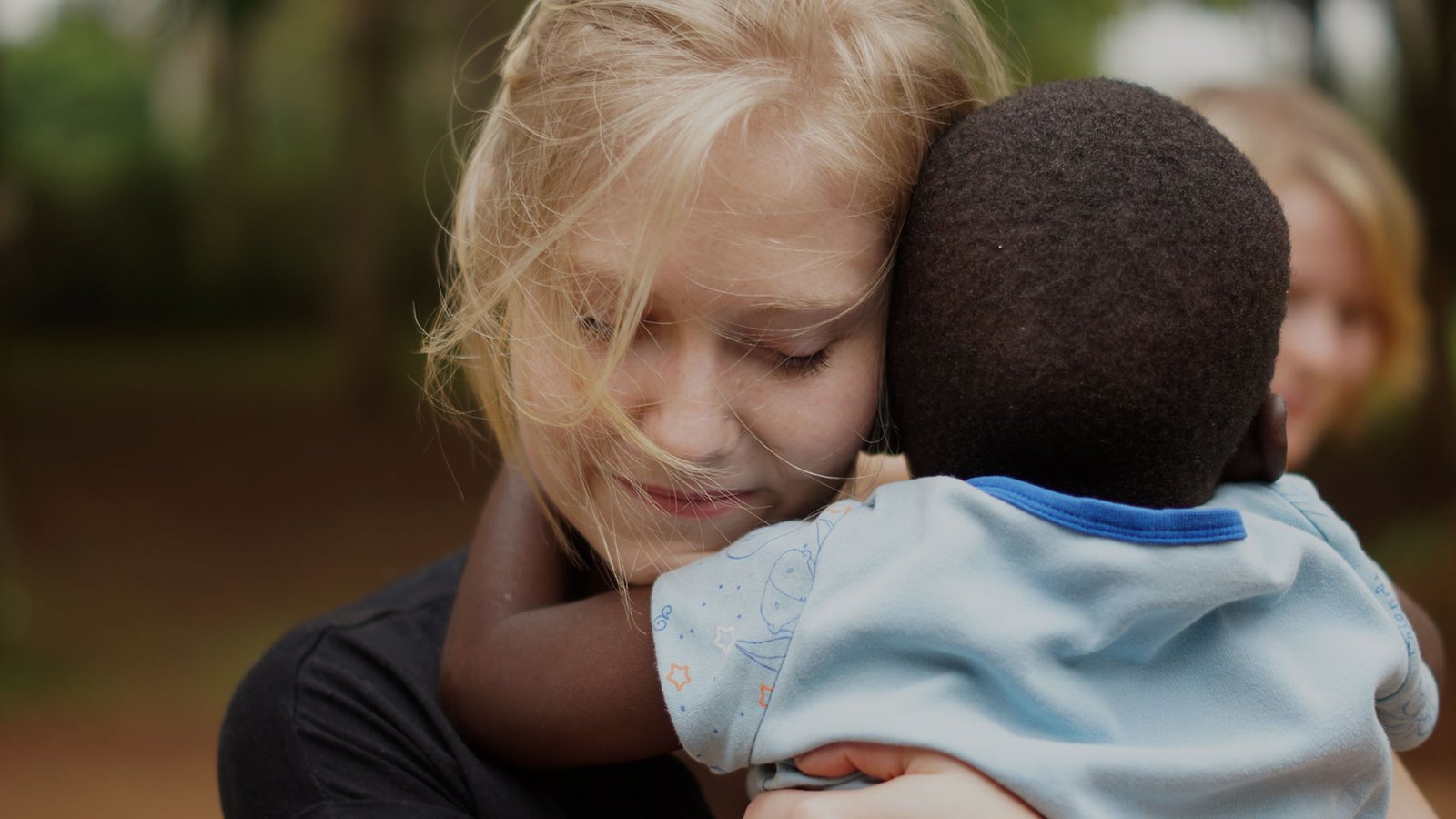 Together we can
make a Difference
As one person I cannot change the world, But I can change the world of
one person. Every charitable act is a stepping stone towards heaven.
DONATE NOW
You want to become a
Volunteer
When a community gets access to clean water, it can change just about everything. It can improve health increase access to food, grow local sio economies, and help kids.
Raised:

₹1.53 lakh
Goal:

₹4 lakh
Meaningful Diwali with a gift of nature for 500+ kids from 7 different orphanages!! It's ...
Raised:

₹82,751.00
Goal:

₹8 lakh
The empowered woman is powerful beyond measure and beautiful beyond description. We, at Connecting Smiles ...
Raised:

₹2.87 lakh
Goal:

₹6 lakh
Many Small and Mid-size Orphanages are left with no donors due to this pandemic. ...
60875
Volunteer Helpers
682345
Donated

28374
Products & Gifts

15620
Volunteer Helpers
I am so happy to see my donations going for feeding the less fortunate and thanks to Connecting Smiles Foundation who makes this happen. In fact, the truth is every individual who is financially .
As a volunteer of Ashvasan foundation, I came in contact with Mrs. Sonia Sambhar. We at Ashvasan were searching for donors to feed our senior citizens at 5 slums, which we have been doing .
Indulekha Vijayasarathy
Member Ashvasan Foundation
Thanks to the team of Connecting Smiles Foundation who strive hard to provide ration kits and meals to so many families who are affected by this pandemic. Keep up the good work!
Venkataraman Iyer
Founder Swabhiman
Sign Up For Newsletter
Sign up to stay up to date on our work around the world. 62,230 people already
have.